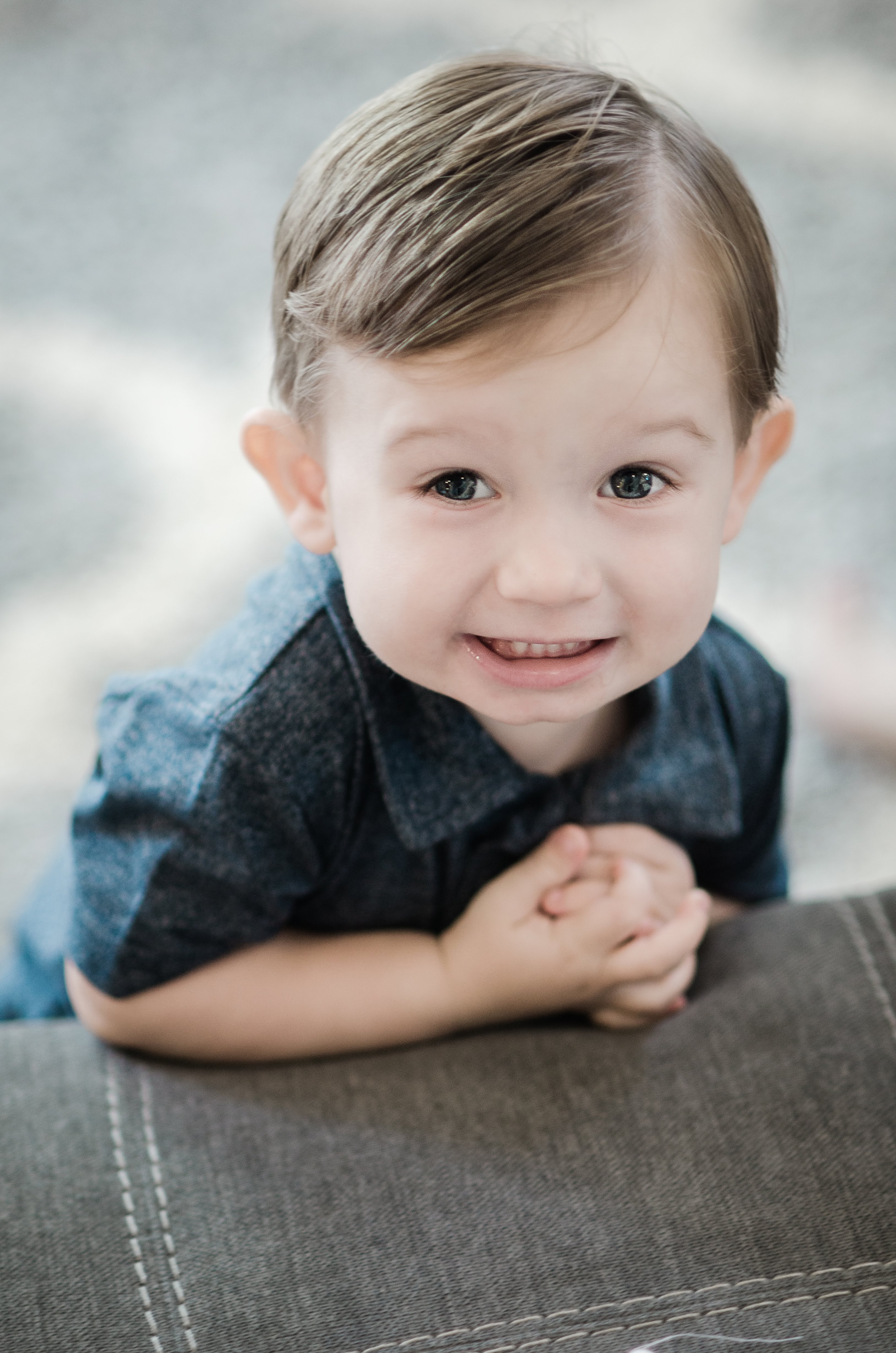 So I've already done the Must- have Newborn to 6 month Diaper Bag Essentials so I figured I would move on to Must-Have Toddler Diaper Bag Essentials. When I just had my toddler before my 2nd was born I feel like I was a light packer. Obviously depending on where I was going. But once he hit a certain age I didn't have to pack as much in my Diaper bag.
Here is a list of Toddler Diaper Bag Essentials:
Ju-Ju-Be Backpack
As you all know I have already raved about this diaper bag. I am obsessed. The Ju-Ju-Be backpack is a must-have so your hands are free to chase your toddler around. It has unlimited compartments so you stay very organized and hands free. Also this backpack has so many different patterns that will fit your personality. I cant say enough good things about this diaper bag.
Diapers and Wipes
My favorite diaper has always been the Pampers Swaddlers. The diaper sizes have always seemed to fit just right on my babies. Love how soft these diapers are. The wipes I love are the amazon generic brand wipes. They have never caused any rashes on my babies and they are a great price. I subscribe and save both of these items.
Sippy Cup
I never leave the house with a sippy cup filled with ice water or my toddler will have a meltdown when hes asks for water. I also make sure I have extra water bottles in my diaper bag to refill his cup or for myself. My son loves the Munchkin Brand Sippy Cups. They have all the different fun characters he can choose from, like Paw Patrol.
Snack Cups
I always have a couple in my bag so my toddler can have a snack without making a huge mess everywhere he goes. We use the Munchkin Snack Catcher Cups. These are great for little ones. It allows independent toddlers to self feed. My toddler is so stubborn these days he wants to do everything on his own with no help from Mommy
Snacks
This is definitely a must-have especially for my little guy. He is such a foodie. Everywhere he goes he needs some kind of snack in his hand. It seems like he is always hungry when we are out and about but when it comes time for dinner he doesn't touch one thing on his plate. My little one loves pouches. I always stick to the ones with veggies in them. He loves the Happy Tot Organic brand. Also the Go-Go Squeez Applesauce. They are great to take on the go. I also always make sure I have the Clif Kid Zbars on hand. They always seem to really fill my toddler up.
Change of Clothes
I always make sure to have an extra pair of clothes for my little guy. You never know what your going to run into when it comes to a toddler. Always expect the unexpected.
Book and Toy
I always have a toy and a book in my diaper bag. Toddlers need to be distracted at times and it's always smart to have these things on hand.
Amazon Fire Tablet/ Kids Cover Case
People may want to slap me on the wrist for this but this is clutch for us especially when we go to a restaurant. We bought my son a cheap fire tablet with a kid cover and he is obsessed. We downloaded a bunch of educational apps and Netflix on this thing. Its great for long road trips or when we are just trying to get stuff done and he needs a distraction. Its awesome. I always make sure its in the diaper bag for emergencies.
I hope you enjoyed my list. Is there anything I forgot? And don't forget to check out my diaper bag essentials the first six months.