Yup, it's that time of year again, the most wonderful time of the year. I can't believe Christmas is right around the corner. Which means it's time to shop for the kiddos. Don't you agree It's the most amazing feeling when you see your baby open a gift and their little face lights up with joy. It's the best, that's exactly why we love buying gifts for them right? My son Benny turned 2 in August, which inspired to me to help pick out your toddler Christmas gifts this year. I definitely had a blast doing this post.
We are the type of family who likes to skip Thanksgiving decorations and move on right to Christmas…. Why not?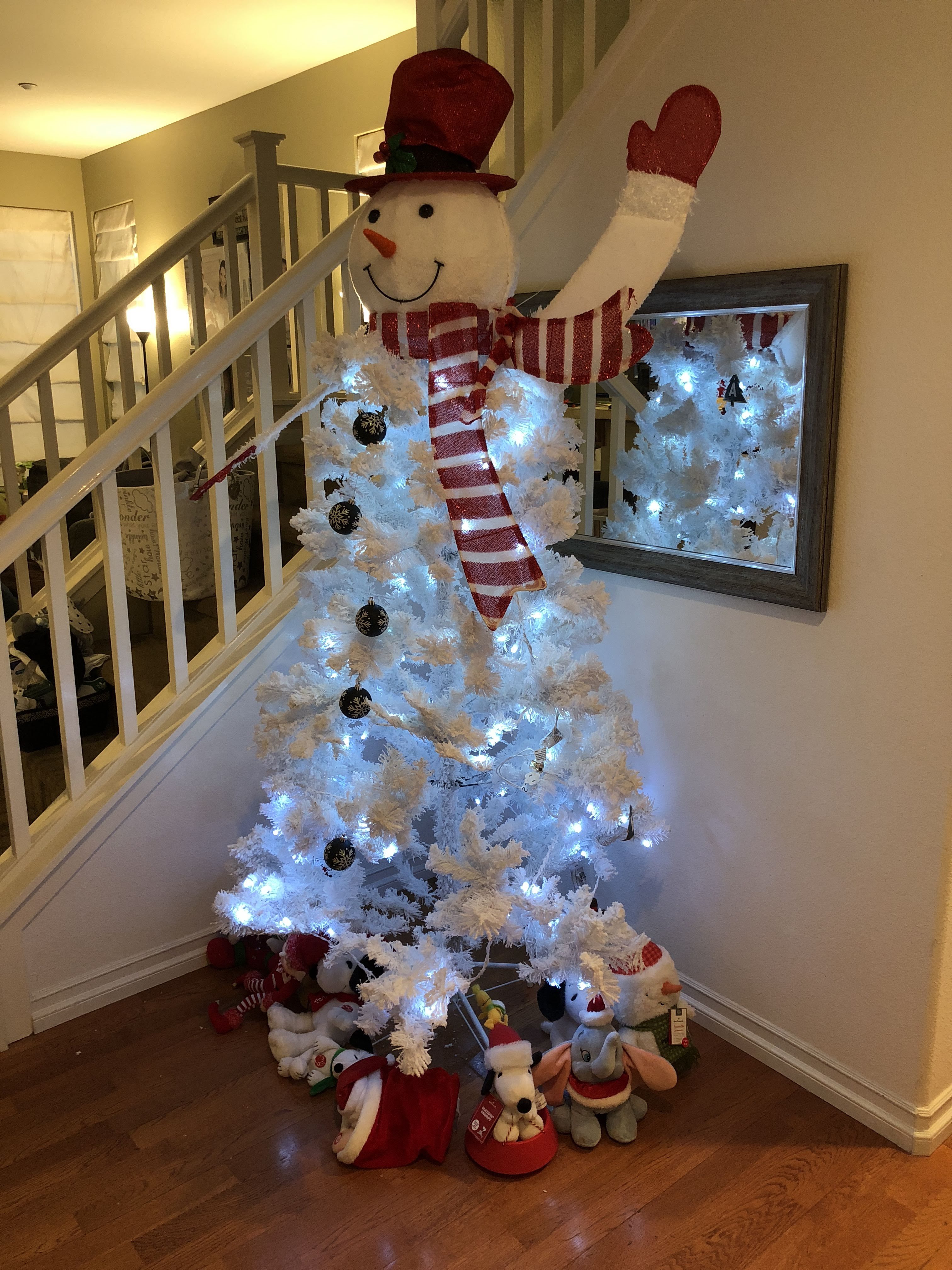 Everything on this list are handpicked for toddlers 12-36 months old. My son Benny actually played with most of these toys on the list and was approved by the little man himself. I hope this guide helps you pick out some amazing gifts for your loved ones this year… enjoy.
Here is a Christmas Guide for the Best Toddler Gifts from Santa:
Fisher Price Food truck
My son has been playing with this non-stop since last Christmas, he just cant get enough. I bought extra food and pots and pans because it only comes with a couple of food items. You can't go wrong with this awesome gift. Check it out here.
Play Tent
Benny loves to hide out in his tent in his room. He has a space tent and a light projector inside it. We put blankets, pillows and books inside to make it cozy. It's his go to spot. It's a fun spot for your little one to make believe and to use their imagination, come check it out here.
Tools/ Workbench Black +Decker
We got this Black +Decker workshop workbench for Benny for his birthday, so adorable. So easy to put together. He plays with this on a daily.It comes with so many extra tools, check it out here.
Power wheels Truck
So this is actually a gift Benny doesn't have yet, but it is on his Santa list this year.I have read all the reviews for most power wheels out there and this one by far has the best reviews. Check out the reviews here.
KidKraft Train Set and Table
This is such an awesome gift, my Grandma purchased this table for Benny for his birthday and it is by far the best and sturdiest toy he has. Hopefully by the time Hendrix ( 6 months) is a Toddler it will still be in good enough shape for him to play on. Take a look here.
Cars and city rug
Toddlers love to play with cars and mimic traffic. Benny has a city rug in his playroom and constantly plays with his cars on it. So much fun, and hours of keeping your little ones busy. This city rug is all you need!
Dinosaur figurines
Benny is obsessed with dinosaurs right now. He can sit for hours just lining up his dinosaurs on our fireplace ledge. Its adorable. Any type of figurines I feel a toddler would just love. Like superheros, Disney characters, animals etc. These dinosaurs here are so realistic!
Books
Of coarse books would be on my list. You can't go wrong with a good book. Benny's favorite book since is Where the Wild Things Are.
Scooter/ helmet Radio Flyer
These two together is an awesome gift, especially from Santa. This scooter is great for a 2 year old. Benny received this scooter form his Auntie for his birthday and she even gave him a cute Paw Patrol Helmet to go along with it. Perfect gift. Read the reviews on the scooter here.
.
Water table
Benny adores his water table. He played with his daily during the summer. Awesome gift. There are so many to choose from but Benny played non-stop with this one.
Basketball hoop
Toddlers are starting to learn how to play different sports, a basketball hoop is a great start. Benny received this hoop on his birthday last year, he didn't start playing with it until recently. You can't go wrong with this one.
I think this can be a great start to your shopping list for your toddlers. I hope it helped. Let me know if there are any must-haves i'm missing. Happy Holidays!